Car detailing is a comprehensive cleaning and restoration process that aims to bring your car back to its original condition, or even better.
At Fine Shine Car Wash, we offer a variety of car detailing services that can meet your specific needs and requirements. Our team of skilled professionals pays close attention to every detail, ensuring that your car looks as good as new.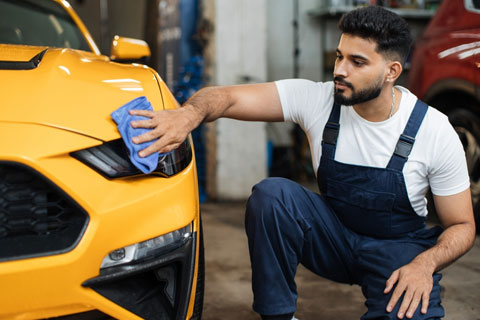 Our car detailing service includes both interior and exterior cleaning, along with a range of other treatments to enhance the appearance and performance of your vehicle.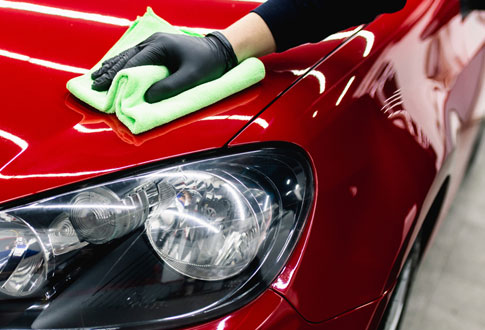 Expert Car Detailing Service.
We take care of everything to provide you with the best possible results. Our team is equipped with the latest tools and equipment to ensure the highest quality of work, and we use only the best products and materials to protect your car from damage.
We understand that your car is more than just a means of transportation. It's a reflection of your personality and a significant investment. That's why we go above and beyond to ensure that every detail of your car is taken care of.
Book Car Detailing Service
Our car detailing service not only makes your car look great, but it can also improve its resale value and prolong its life. Trust us to provide you with the best car detailing service in town, and we guarantee that you won't be disappointed.