Maintaining the cleanliness of the interior of your car is just as important as keeping the exterior looking its best. Over time, dirt, dust, and debris can accumulate inside your vehicle, leading to unpleasant odors, stains, and even potential health hazards.
That's where Fine Shine Car Wash comes in – we offer a range of interior car wash services to keep your vehicle looking and smelling fresh.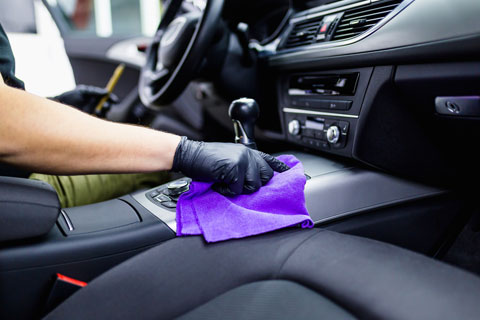 Our mobile car wash service allows us to come to you and clean your vehicle's interior at your home, office, or any other location that is convenient for you.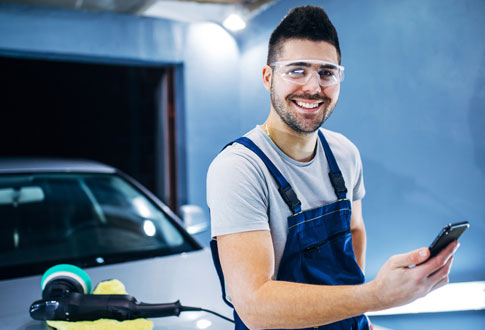 Expert Interior Car Wash Service.
Our team of experienced professionals uses high-quality cleaning products and equipment to deep clean and sanitize your car's upholstery, carpets, and other surfaces.
From a quick vacuum and wipe down to a full interior steam clean, we have a range of services to meet your needs. Our goal is to provide a comprehensive interior car wash service that not only leaves your car looking and smelling clean but also improves the overall air quality inside your vehicle.
Book Your Mobile Car Wash Today
So, if you want to keep your car's interior looking and smelling its best, you should contact Fine Shine Car Wash today to book an appointment by filling out this form below.