Paint correction is a specialized service that involves removing defects and imperfections from a vehicle's paintwork, such as swirl marks, scratches, and water spots.
At Fine Shine Car Wash, we use state-of-the-art equipment and techniques to restore your car's paint to its original factory finish. Our team of experienced technicians is trained to identify the root cause of any imperfections and use the most appropriate techniques to correct them.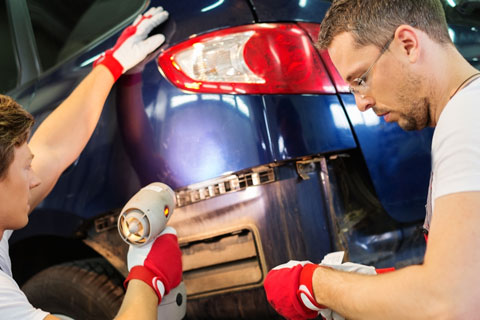 Why should you consider our paint correction service? Not only does it enhance the overall appearance of your car, but it also protects your investment.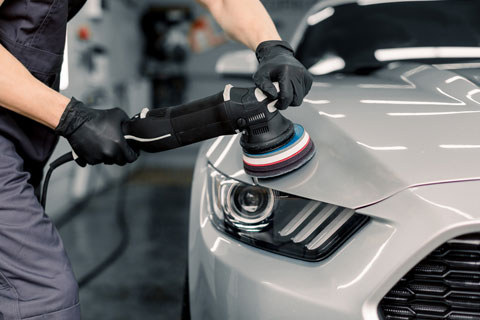 Expert Paint Correction Service.
Over time, accumulated defects and imperfections can lead to damage to the underlying layers of paint, which can be costly to repair. By addressing these issues early on, you can prolong the life of your car's paint and prevent further damage. Additionally, a well-maintained paint finish can improve your car's resale value.
We offer various levels of paint correction services to fit your needs and budget. Whether you're looking for a minor correction or a complete restoration, our team is here to help.
Let Us Clean Your Car: Book Now
We use only the highest quality products and equipment to ensure that your car looks its best. Plus, our mobile car wash service means that we can come to you, whether you're at home or work, making it more convenient than ever to keep your car looking great.