An exterior car wash is a vital service that keeps your vehicle looking its best while protecting its paint job from dirt, grime, and other environmental hazards.
At Fine Shine Car Wash, we understand the importance of maintaining the appearance and longevity of your vehicle's exterior, which is why we offer a comprehensive mobile car wash service to meet all of your needs.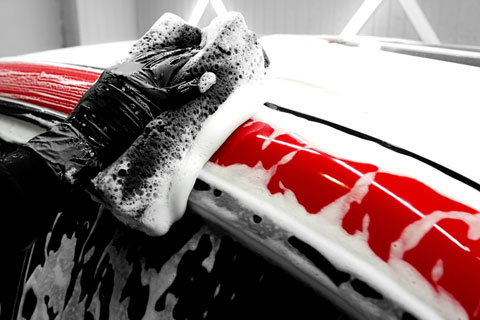 With our flexible scheduling options and competitive pricing, we make it easy to keep your vehicle looking its best without disrupting your busy schedule.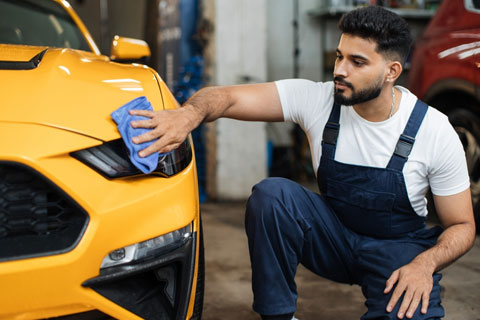 Expert Exterior Car Washing Service.
Our experienced and professional team comes equipped with the latest equipment and high-quality cleaning products to ensure that your vehicle receives the best care possible. Whether you're looking for a quick rinse and dry or a more thorough hand wash, wax, and polish, we have a range of services to meet your needs.
By hiring our mobile car wash service, you can save time and effort by having your car washed at your home, office, or any other location that is convenient for you.
So, if you want a professional and friendly team to take care of your exterior car wash needs, contact Fine Shine Car Wash today to book an appointment.