Full car interior steam cleaning is an essential service that helps maintain a clean and hygienic environment inside your car.
Our professional and experienced team uses top-of-the-line equipment and steam cleaning techniques to thoroughly clean and sanitize every nook and corner of your car's interior. We remove dirt, stains, and odors, leaving your car looking and smelling fresh and clean.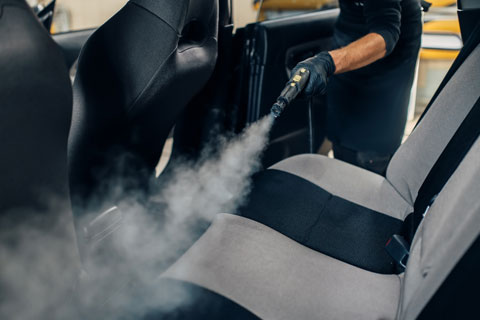 Our full car interior steam cleaning service includes deep cleaning of carpets, upholstery, and floor mats, as well as cleaning and conditioning of leather seats.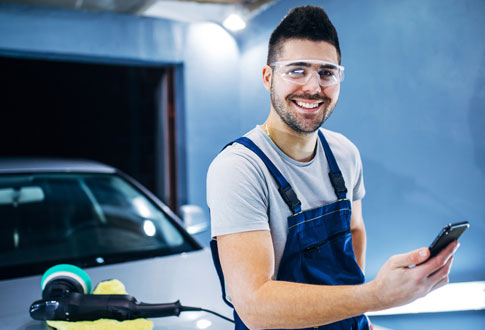 Expert Full Interior Steam Clean.
We also clean and sanitize the dashboard, center console, door panels, and all other hard surfaces. Our team pays attention to detail, ensuring that every surface is cleaned thoroughly and that your car is left looking and feeling like new.
You can enjoy a comfortable and safe driving experience with a clean and fresh interior. We understand the importance of a clean and hygienic car interior, especially for families with young children or people with allergies or sensitivities.
Let's Book An Appointment Today
Our team is committed to providing exceptional service and ensuring customer satisfaction. Please feel free to fill out this form to get in touch with us and let us stream clean your car today.