Shampoo & Leather Treatment
Shampoo and Lather Treatment is an essential service for keeping the car's interior clean and fresh. It involves a thorough cleaning of the car's seats, carpets, and mats using specialized equipment and cleaning agents.
At Fine Shine Car Wash, we use high-quality shampoos and conditioners to remove stubborn stains, dirt, and grime from the car's interior surfaces, leaving them looking and smelling like new.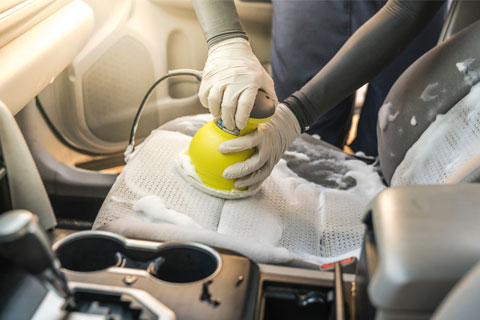 Our experienced technicians are trained to use the latest techniques and equipment to provide the best possible results for our clients. Our shampoo and lather treatment is suitable for all types of vehicles, including cars, trucks, SUVs, and vans.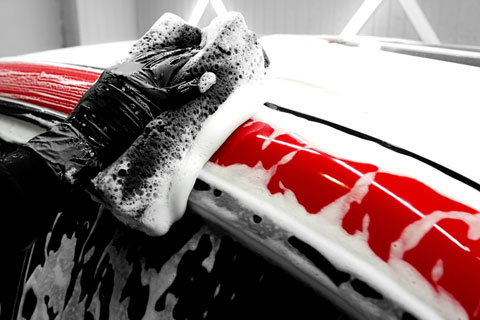 Expert Shampoo & Leather Treatment.
We take pride in providing excellent customer service and attention to detail, ensuring that every inch of the car's interior is cleaned to perfection.
Regular shampoo and lather treatment not only make your car look and smell great, but it can also prolong the life of your car's interior. Dirt and grime can wear down the fibers of your car's seats and carpets, leading to premature wear and tear. Regular cleaning and maintenance can help prevent this and keep your car's interior looking like new for years to come.
Book Your Mobile Car Wash Today
So why not give your car the pampering it deserves with our shampoo and lather treatment service?